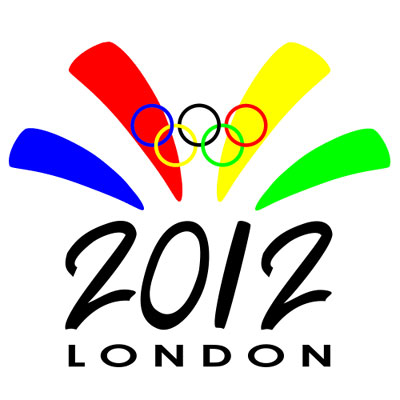 10 Management Lessons From The 2012 Olympics
Take nothing for granted – The U.S. men's basketball team brings home the gold. Despite overwhelming talent, they avoid overconfidence. More strong late-game leadership from Lebron James.
A manager's response to "I can't do it – this project is too hard." Oscar Pistorius. No other words needed.
Take care of your top performers - Can you say Michael, Missy, Misty and the Fab Five? (Five times, quickly?) Where would NBC have been without them?..Read more...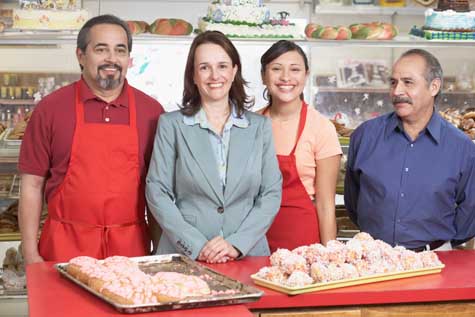 Resilient in Hard Times: The Family Business
As the recession delivers stinging blows to many small businesses, some ventures — the ones owned and operated by families — may be in a unique position to survive and even prosper.
Family businesses often have been around for a generation or more, giving them the experience of riding out economic ups and downs. And they have another advantage that sole proprietorships do not have... Read more...