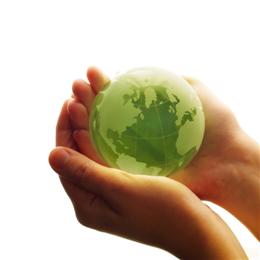 Values
Behave as ethical professionals: Show complete integrity and ethics in our practices.
Confidentiality: We would keep all the information of our clients strictly confidential to ensure their security.
Excel in our services: We will offer high quality and cost effective services. Clients' satisfaction and results are our greatest priorities.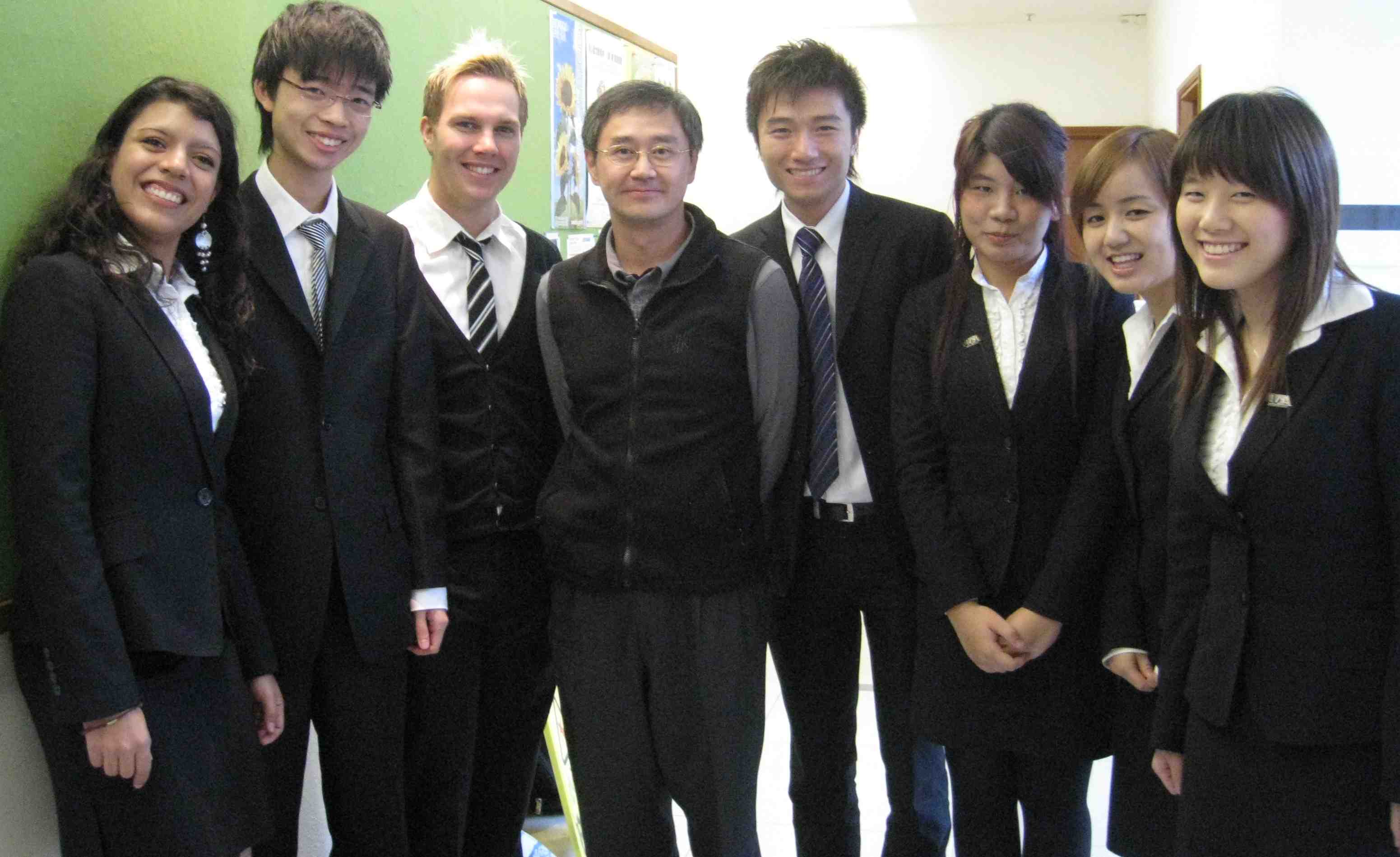 Our people
Our consultants come from all over the world, have working experience in different industries and academic training in globally ranked universities.
The wide diversity of our team allows us to work in different geographic locations, languages and cultures.