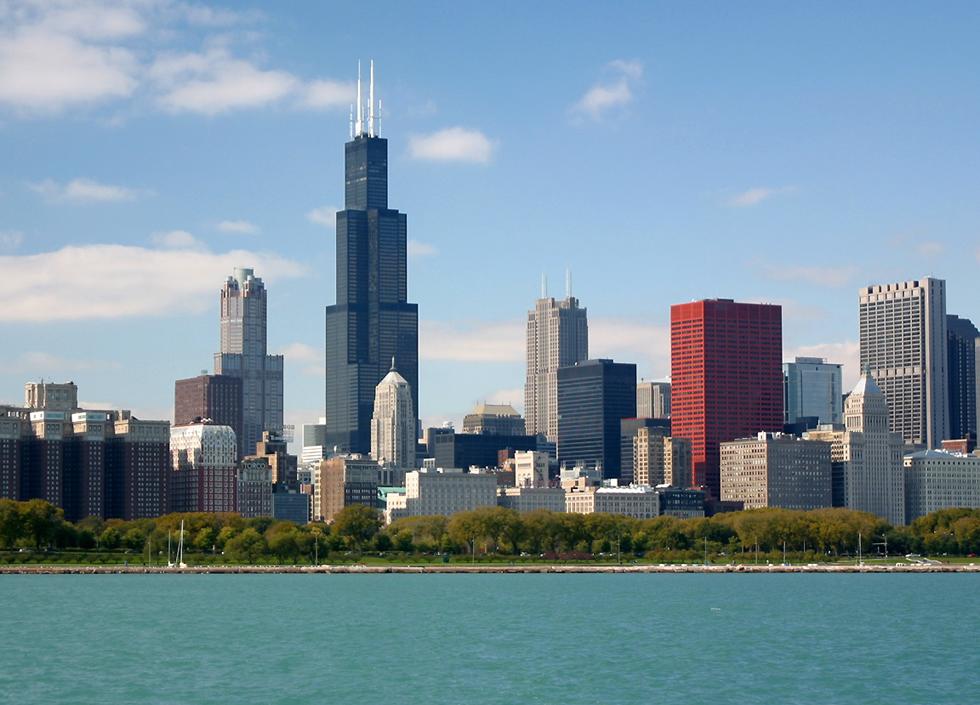 The city that works
A few decades ago, that's how many tech executives referred to Chicago as they traveled from New York to venture-capitalist-filled California. But now some execs are descending from 35,000 feet to take a closer look. "In the old days, the joke was that Chicago was just a place you would look at from the plane as you're going from Silicon Valley to New York.. Read more...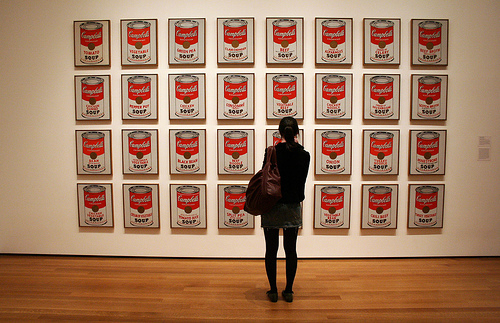 Campbell Looks Way Beyond Tomato Soup
Campbell Soup's (CPB) iconic red-and-white cans dominate nearly half the domestic market. That's a problem. For the last several years, U.S. soup sales have been sliding. As a percentage of all frozen, canned, and perishable food sales, the staple has shrunk by one-ninth since 2007, from 3.6 percent to 3.2 percent. While Campbell sells V8 vegetable juice, Prego pasta sauce, and a bevy of Pepperidge Farm snacks, soup remains its most important product line. Read more....