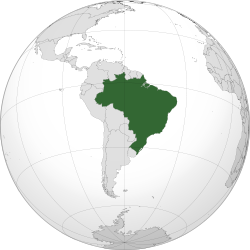 Brazil and China Sign Trade Agreements
Leaders of Brazil and China signed trade agreements aimed at increasing investment and trade flows at a time when economic growth in both nations is losing momentum.
President Dilma V. Rousseff of Brazil and Prime Minister Wen Jiabao of China agreed on a common agenda of investments in the mining, industrial, aviation and infrastructure sectors to encourage commerce between the two nations...Read more...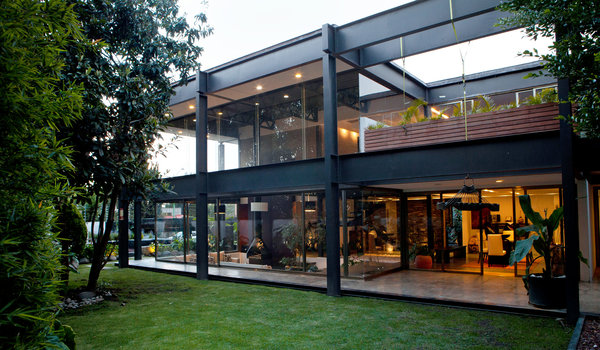 Real state in Mexico City
The market in Mexico City was not deeply shaken by the global economic downturn. Mexicans tend to buy homes with minimal to no financing, so they were spared the subprime mortgage-driven banking crisis that soured the economy and housing market in the United States.
"The Mexico City market was soft, due to the Mexican economy as a whole slowing down"...Read more...