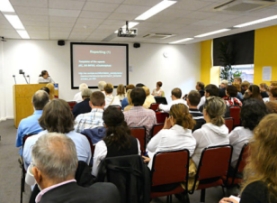 Private Sector Gets Job Skills; Public Gets Bill
Some of Caterpillar's newest factory workers are training inside a former carpet warehouse here in the heart of tobacco country. In classrooms, they click through online tutorials and study blueprints emblazoned with the company's logo. And on a mock factory floor, they learn to use wrenches, hoses and power tools that they will need to build axles for large mining trucks...Read more...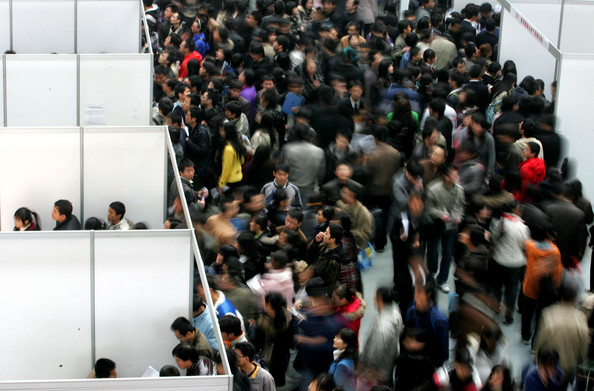 China's employment situation and policies
China has a population of nearly 1.3 billion, and is the most populous country in the world. To solve the employment issue in China is a strenuous, arduous and pressing task.
In view of the fundamental interests of its people, the Chinese government recognizes the importance of the issue of employment...Read more...